Show up for kids and families affected by foster care.
More than enough homes in Arkansas
Every Child Arkansas and organizations across the state of Arkansas came together to lift up children and families affected by foster care. With kids without homes in Arkansas, the need and urgency of the situation in our state is real! Every Child Arkansas is here to make it easier than ever for Arkansans to get involved!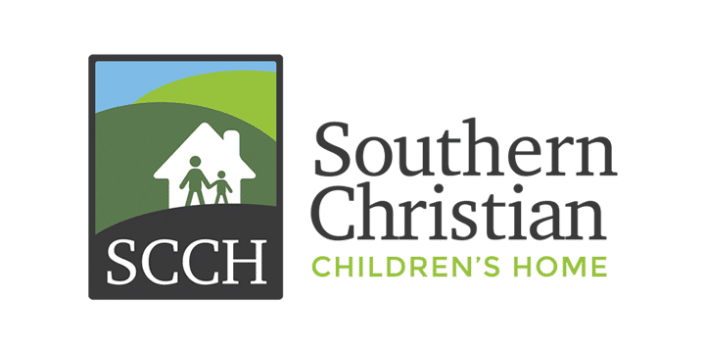 Foster
Open your home to care for a child in need. We're here to walk with you through this journey.
Volunteer
There are many ways – big and small – you can show up, from providing respite care to meeting tangible needs for local kids and families.
Give
Join us in revolutionizing the foster care system in Arkansas! Let's change the future for vulnerable children and families.
From Our Community
I continue to watch and walk alongside families as they lean into the Lord to lead them through this calling of caring for kids in need. Some come boldly and without fear and others come with questions and trepidation, but all come back to the knowledge that God is calling them to serve kids in need of safe and loving homes.

Anonymous

Area 1 Caseworker
My dreams for the youth in the foster care system is for them to find themselves and become a part of their version of a family. Family can mean many different things! I want them to love themselves for who they are. Self love is more important than you'll ever know!

Lauren

Former Youth In Care
Thank you for allowing us to love on those babies tonight! We enjoyed every minute! Witnessing the pure joy and excitement of those precious children will be a snapshot in my
memory for a lifetime. You guys are amazing!

Volunteer

Benton Arkansas Church Member and Foster Parents Night Out Volunteer
Subscribe to our newsletter
Subscribe Now
Every Child mobilizes community to uplift children & families impacted by foster care in Arkansas.